Case Studies
Explore tutorials for all Prodfiler features that enable full monitoring and observability coverage for your modern application infrastructure.
Create an account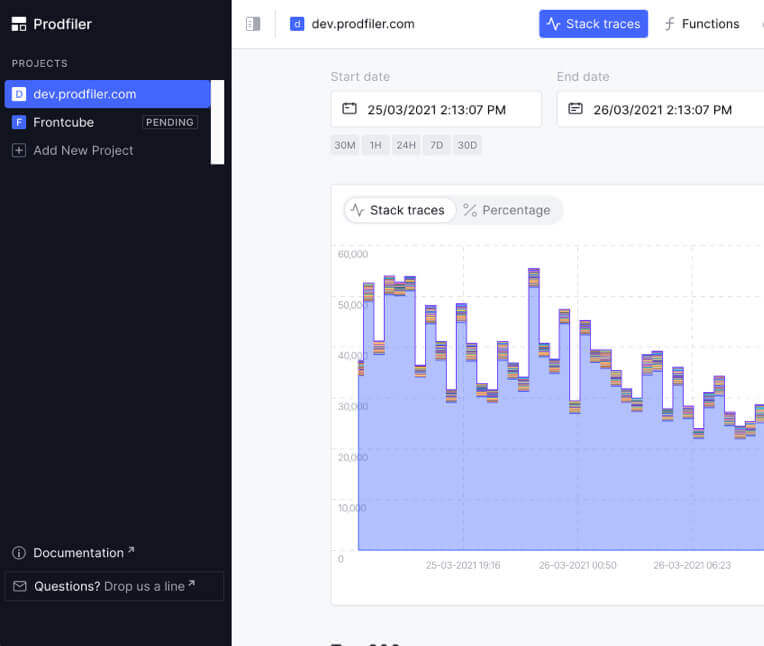 Supported Languages & Platforms
Prodfiler currently supports C/C++, Rust, Go, PHP, Python, Java, Scala, Ruby and Perl, with support for .NET and Node.js coming soon. Prodfiler works in both containerised and non-containerised environments, so whether you're deploying individual Docker containers, or running large Kubernetes clusters on a managed platform we've got you covered!

Resources
Learn more about continuous in-production profiling and it's impact on performance and cost!