Hyperscaler Software Efficiency for everybody
We bring software efficiency tools otherwise only available inside some hyperscalers to the broader world. Get visibility. Fix bugs. Save money.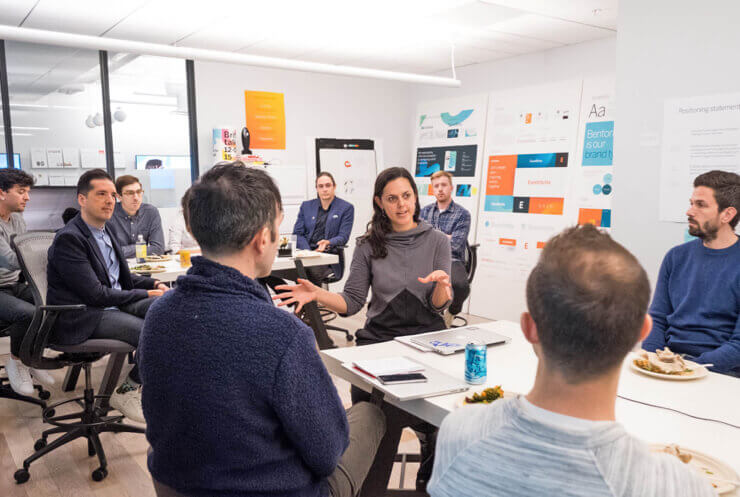 Cloud costs often squeeze margins. Continuous profiling empowers your engineers to make better optimization decisions and save you money. If compute costs are an issue, Prodfiler may be just the thing you need.

Thomas Dullien

CEO Optimyze

Prodfiler eliminates performance blind spots and helped me reduce CPU usage of some workloads by more than 80%. The whole-system visibility helped me track performance issues that would otherwise be hidden.

Aviram Hassan

Backend Team Leader at Biocatch

One of the biggest pains with profiling distributed databases is that workloads are rarely constant and things change over time. Prodfiler gives me the flexibility to control the profiling window so I can understand how my system works under any load, across any time scale, and easily identify how to make things run faster.

Matt Fleming

Staff Software Engineer at DataStax
The team behind Prodfiler
Meet the team behind the world's only frictionless whole-fleet continuous profiler.
Partner Network
Are you a PaaS or IaaS vendor? Contact us to learn how we can partner to provide your clients with unparalleled visibility into their workloads!
Become a Partner Now